Fees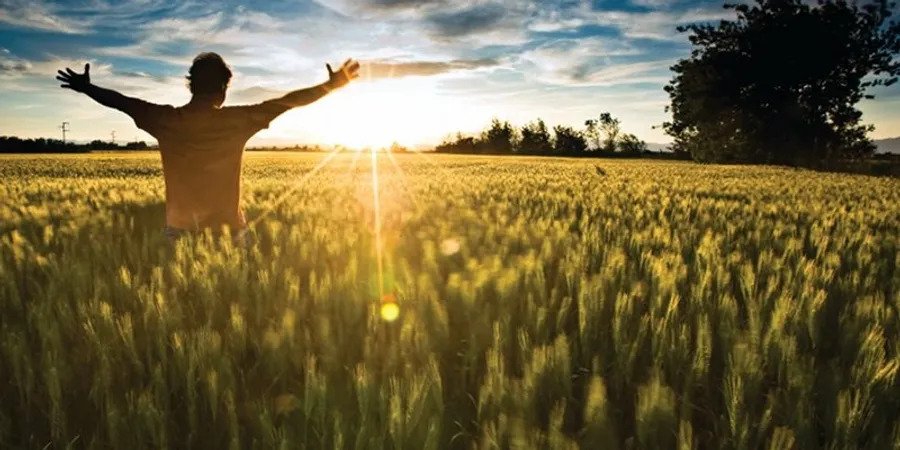 Fees
$175.00 per hour for individual, couples / marital, and family therapy sessions.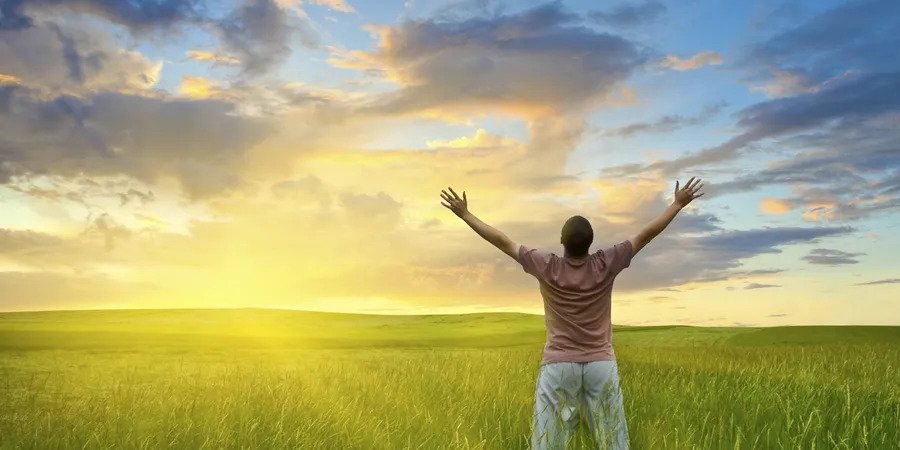 Out-of-Network Insurance
Services may be covered in full or in part by your health insurance or employee benefit plan, with some EAPs also accepted. As an out-of-network therapist, Dr. Hosch will not bill your insurance, but will instead provide you with everything you will need to file and be reimbursed by your insurance. All plans vary and may cover from 0% to 100% of your cost. Alternatively, you may also choose to make payments using a Flexible Spending Account (FSA) or Health Savings Account (HSA).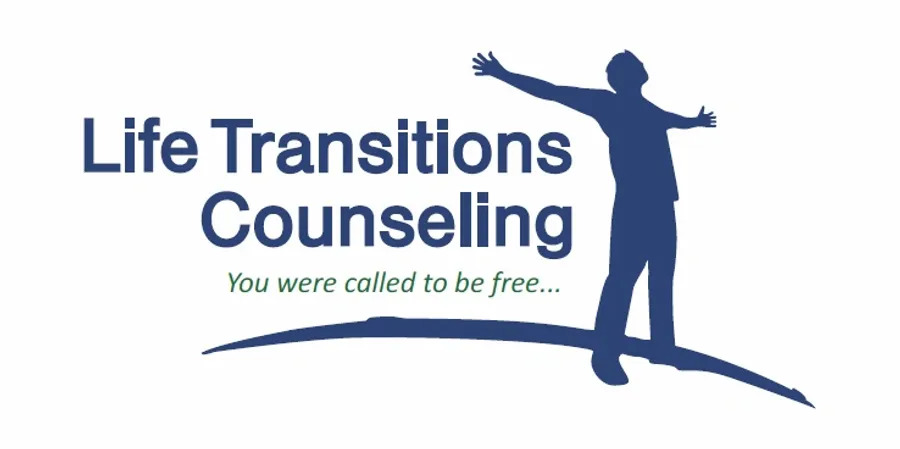 Payment
Accepted forms of payment include cash, check, Visa, MasterCard, Discover, American Express, as well as flexible spending account (FSA) and health savings account (HSA) cards.