Life Transitions Counseling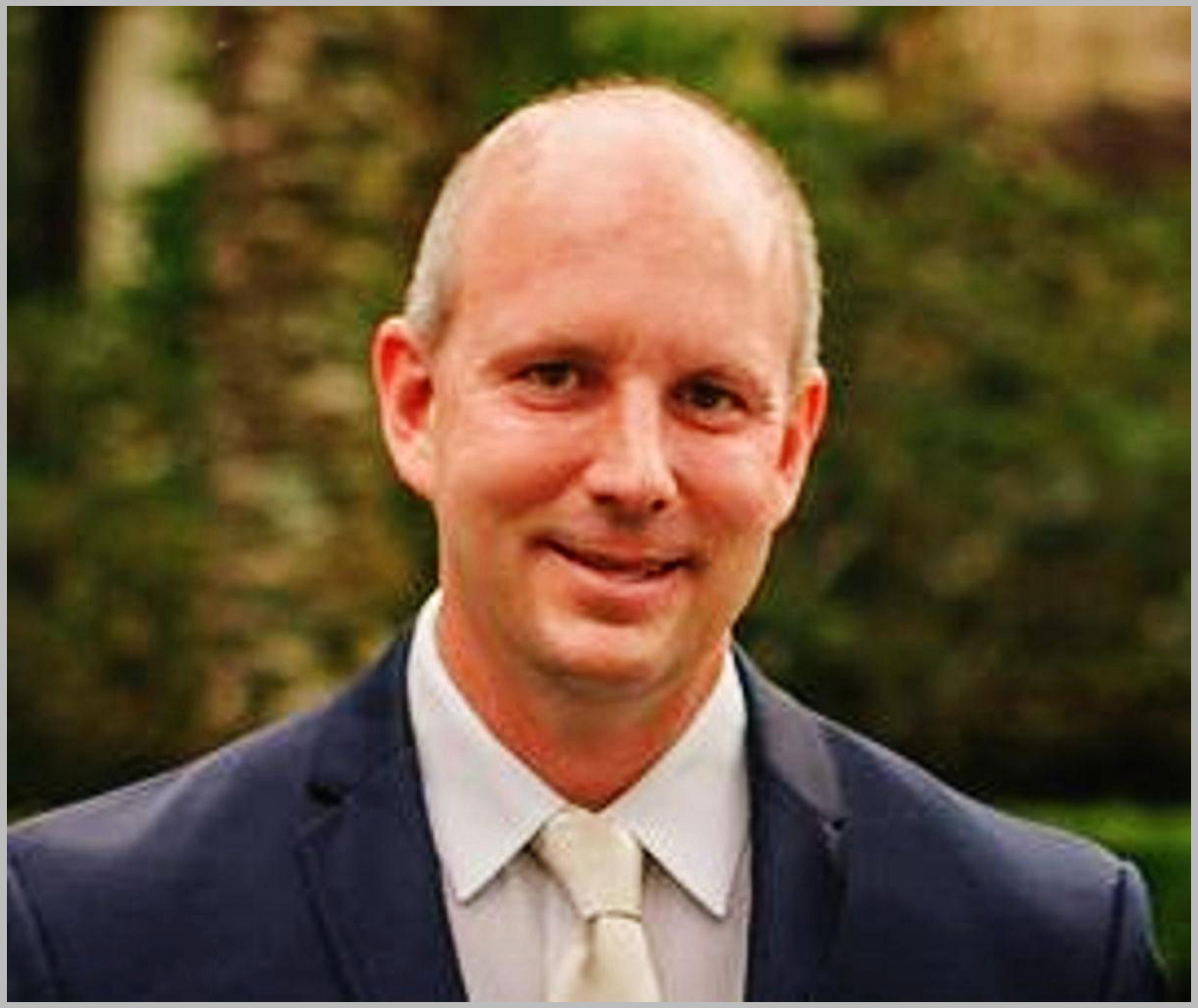 Dr. Jason Hosch is a Licensed Mental Health Counselor (LMHC) and a Licensed Clinical Christian Counselor (LCCC). He acquired his MA in Counseling Psychology in 1995 from the University of North Florida. In 2010, he attained his PhD in Clinical Christian Psychology through the National Christian Counselors Association, and was also ordained. He has his certifications in Temperament Therapy and Neuro-Lingistic Programming (NLP). Dr. Hosch is also a specialist with trauma and is trained in Eye Movement Desensitization and Reprocessing (EMDR) and Brainspotting, both very effective forms of trauma therapy for working through and resolving Post-Traumatic Stress Disorder (PTSD).
Dr. Hosch has over the years worked with various community and private agencies, and has worked with adolescents, adults, and families. He now works in private practice with Life Transitions Counseling in Ponte Vedra Beach, FL. Dr. Hosch has a passion for helping people find hope, healing, and freedom in their lives from bondage and oppression.
VIEW PSYCHOLOGY TODAY PROFILE